Installation of heating wire / cable for roofs in Montreal
Are you looking to install a heating cable on your roof located in Greater Montreal? You've come to the right place!
Free estimate and answer within 24h.
The installation of heating wire in regions where it snows a lot is advantageous, if not essential. Find out about the main advantages and disadvantages of using this type of device on the roof of your home. Take the opportunity to learn more about this solution.
What are the advantages and disadvantages of installing a heating wire / cable on your roof?
Here are the main strengths and weaknesses of installing and using heating cable on the roof of your home.
Benefits
Whatever the structure of your roof, there is a risk of ice and snow accumulation. In too large a quantity, this piling up can cause more or less consequent damage on the solidity of your house. Ice patches can also allow water to seep inside your home.
By running a heating cable along your roof, this device will prevent ice from accumulating, since snow and ice will melt and flow through the drain. You also relieve yourself of the heavy task of de-icing and periodic snow removal from your roof.
In addition, investing in a heating cable is more economical in the long run, rather than having to consider having snow cleared and then repairing the roof damaged by ice and snow.
Disadvantages
There are no real downsides to using this kind of device. However, the heating wire must be installed before the start of the winter season. Indeed, it is not designed to melt snow and ice already present, but to prevent their accumulation.
What else you need to know about heating wires / cables
Here is some information you should know if you are considering installing heating cable on your roof.
An efficient device between -9 and 2 ° C
It is preferable to respect this temperature range to turn on your heating cable. This is because the ice sheet is formed when the snow starts a process of rapid melting and freezing. Below -9 ° C, you risk activating the phenomenon of ice formation, by melting the snow, while the temperature is still too low, which will freeze the water thus formed almost instantly.
Make sure you install the heating cable correctly
The installation diagram for a heating cable system is quite classic. You must ensure that your cables are joined to the edge of your roof as well as to your gutters so that these are also heated. Indeed, if you neglect this detail, ice and sleet will tend to accumulate in these areas if they are not heated. This may clog them, then damage them early.
Monitor the electricity bill
As you will see, a heating cable runs on electrical energy. Therefore, you have to keep in mind that every time you turn it on, your electricity bills will go up. Fortunately, your consumption depends on several factors, including the length of the cable, the strength of the resistor, and the length and frequency of use of the device.
Avoid installing a heating cable on a metal roof
One last tip, and not the least, it is strongly forbidden to install a heating cable on a metal roof. Indeed, metal is a better conductor of heat, compared to other materials constituting a roof. Thus, overheating may be caused, which would have other disastrous consequences for your home.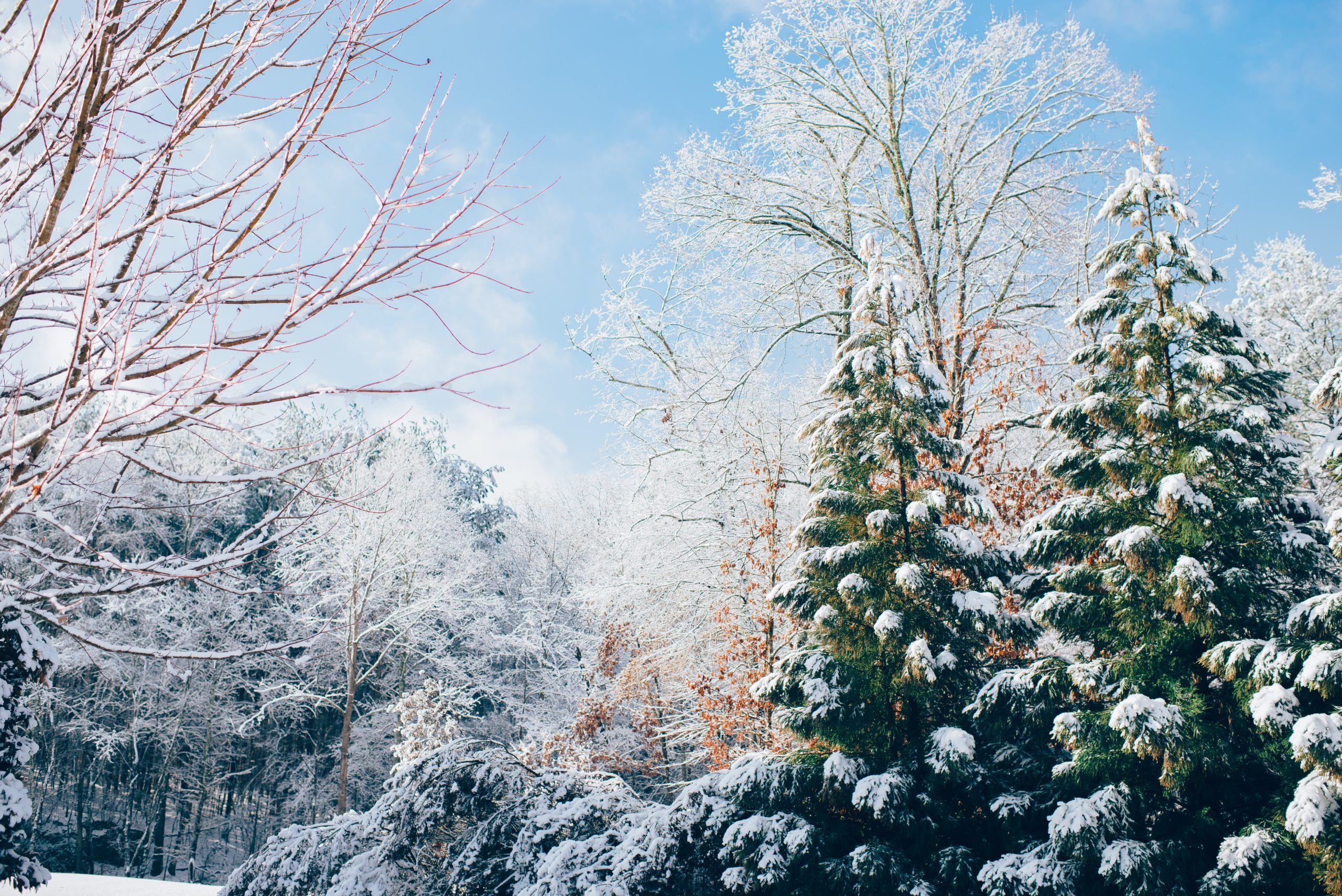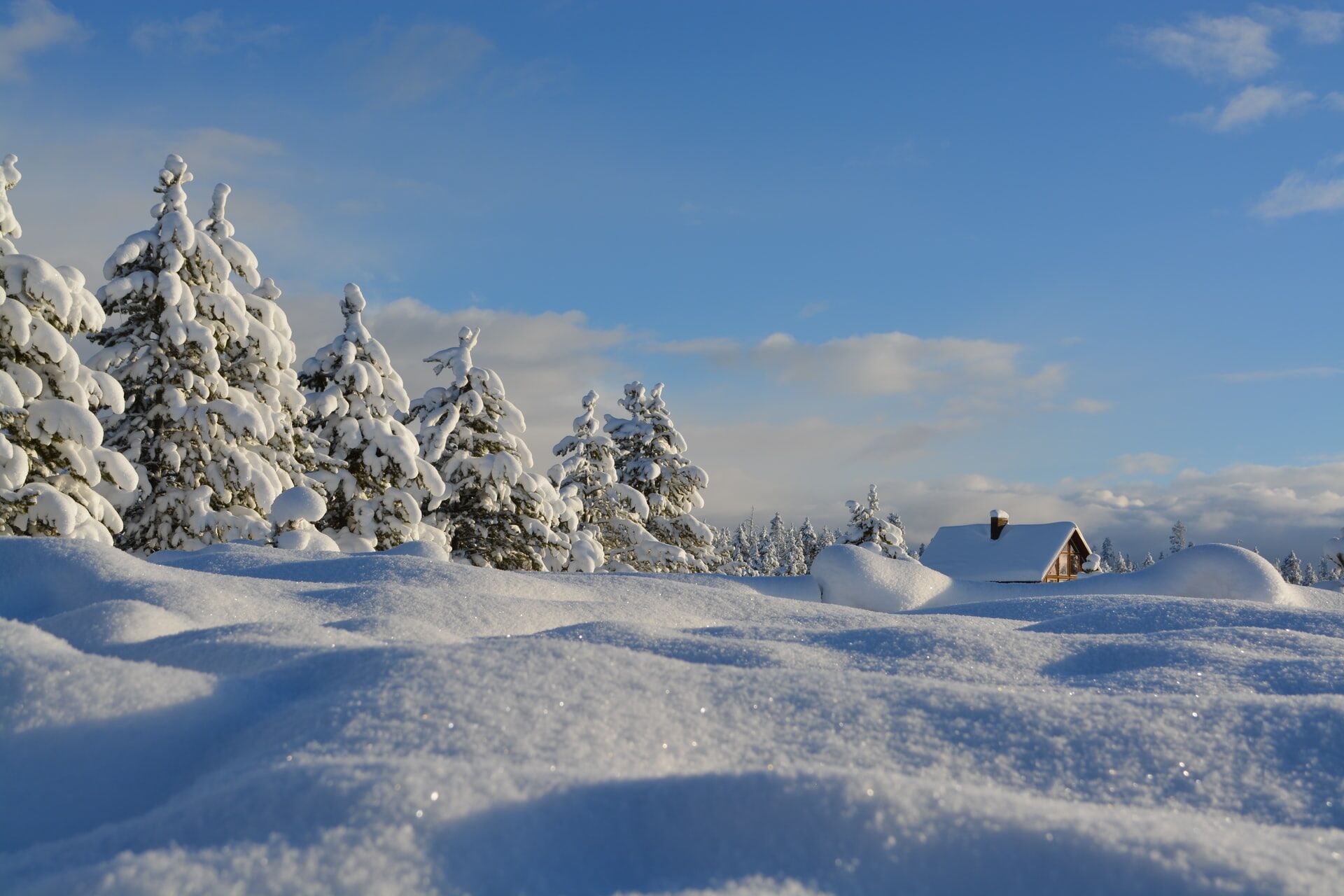 Trust the professionals for the installation of heating wire / cable on your roof in Montreal
Installing a heating cable system on a roof is a difficult task that requires experience and professional equipment. In addition, working at height is dangerous, especially for people who have not been specially trained.
This is the reason why we recommend that you seek the services of professionals to perform the installation of such a device. Not only are you reassured about the quality of the work, but you don't risk falling from your roof when installing it yourself. At Toiture Couvreur Montreal, we have a team of professional technicians who will take care of all work concerning your roof and its maintenance.
Free Estimate. Answer in less than 24h.
6275 Rue Papineau, Montréal, QC H2G 2X1
Toiture Couvreur Montreal is a division of Toitures LV and also operates under the name of Toitures LV.