Prices and materials to repair your roof
Are you looking for costs for replacing your roof? You are in the right place!
Free estimate and answer within 24h.
When renovations are not enough to maintain your roof in perfect condition, a repair is needed. You must then opt for a quality structure made of durable materials that will be put in place by a specialist in the field. In terms of the budget, you have to take into account the prices and related materials. Overview.
Redo roof: know the different types of roof
Roof shingles
Recent models contain only inorganic substances. Those on the market are very varied and you will have a wide choice of colors and styles.
Weight is an important criterion for determining the durability of shingle roofing. This type of covering usually lasts 15 to 20 years, but heavier models can last up to 30 years. In all cases, it is necessary to distinguish between asphalt shingle roofing and wood shingles.
If you are planning to remake your asphalt shingle roof, it is important to protect it from sun rays that could cause cracks. It is therefore essential to properly position the gravel on the membrane.
On the other hand, your asphalt shingle roof is more moisture-resistant and requires little maintenance. On the other hand, it is necessary to regularly apply a layer of color to maintain it. However, she is more resistant.
Slate roof
Composed of natural stones bringing a touch of elegance to your home, it is frequently used for roof repairs in Montreal. This type of covering has the advantage of being incombustible and impermeable. Redoing a roof made of slate tiles guarantees a longevity of your structure up to 75 – 150 years.
These models are generally heavy and fragile and require periodic maintenance. To redo a slate roof, you must always take into account its fragility, because it may break under the weight of a man.
Sheet metal roof
It may have a wavy or folded appearance. You will not have much difficulty in maintaining it. The tinsmith in Montreal generally prefers this model over a shingle roof, because steel bears more snow than asphalt. In addition, the sheet is recyclable.
However, this model is less resistant to salt air corrosion and electrolysis. You must also repaint it with a PVC, polyester or polyurethane-based color to increase its life beyond half a century. Side comfort, it is expected a noise more or less pronounced during the rain.
Flat roof
This coating in single-layer or multi-layer membranes may be asphalt or elastomers. It is sometimes used to remake its roof for a house located in an urban setting.
This type of roof can be made of wood, metal or concrete. In all cases, the device must ensure a perfect seal to prevent the infiltration of rainwater.
Elastomer roof
The roof inspection in Montreal sometimes recommends the elastomeric roof because of its high weather resistance. Moreover, it is possible to install it at any time of the year.
Its composition is made of asphalt, so it is not recyclable. The repair of an elastomeric roof must be entrusted to a specialist to avoid the risk of fire.
Green roof
If you plan to add a roof terrace, it is more advantageous to cover your house with a green roof. There are extensive models, without garden and intensive models, with garden. So you can do small plantations on your intensive plant roof.
It allows among other things to leave a good ecological footprint. It is distinguished by its aesthetic side, but it is especially advantageous because of its high resistance to wind, moisture and snow. With good maintenance, the green roof can last up to 30 years.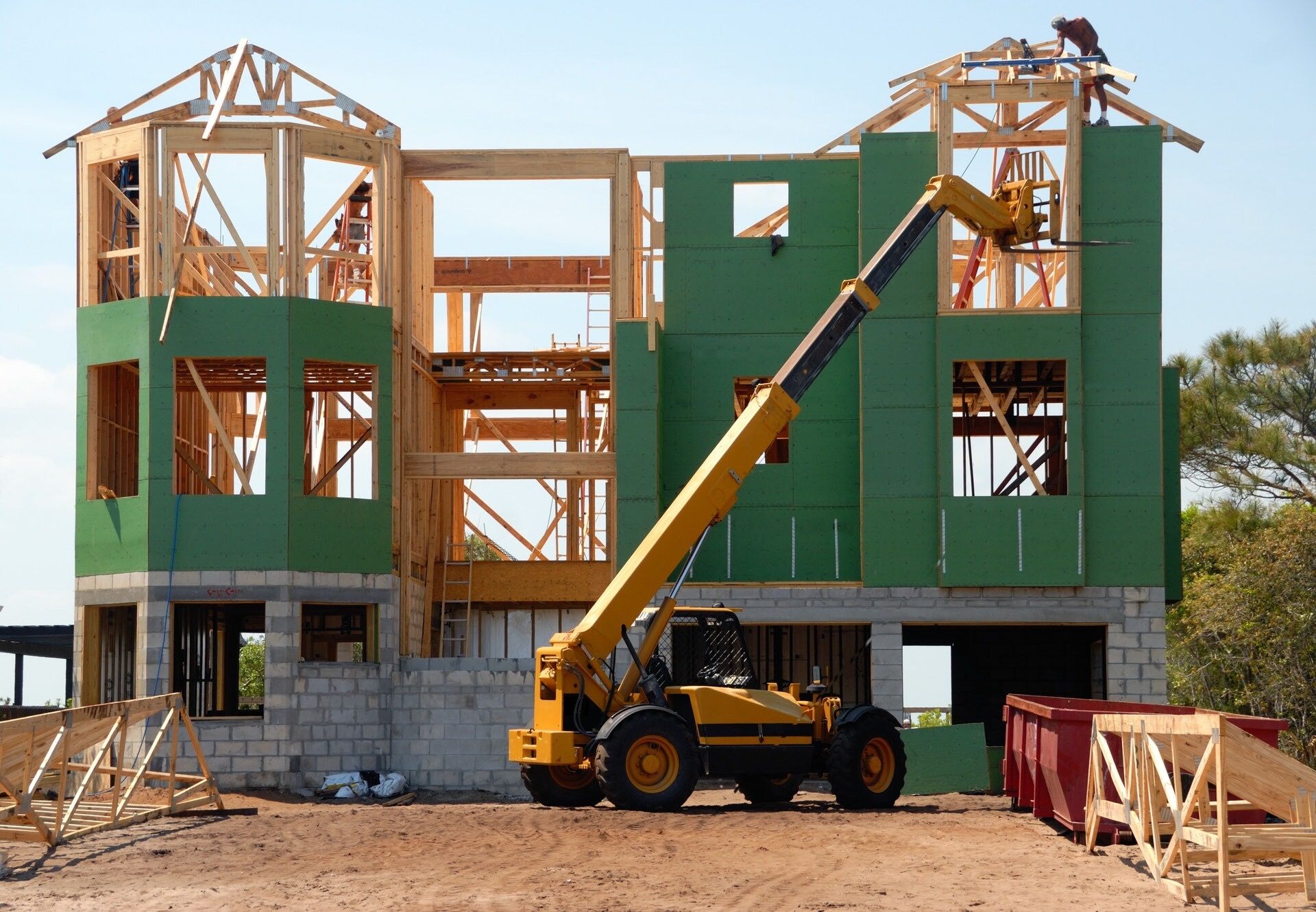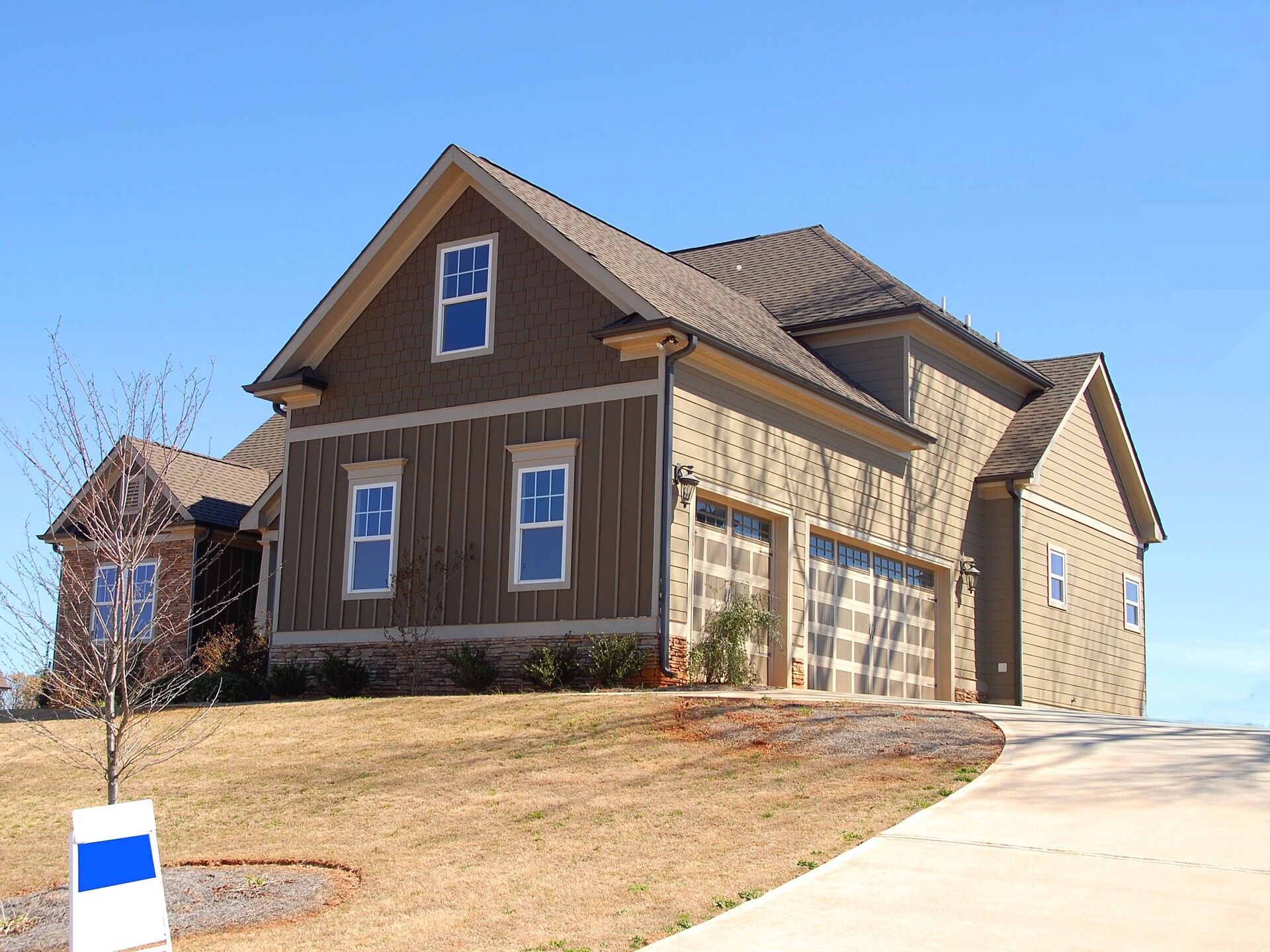 The materials used for each type of roof
Asphalt or wood for shingle roofing
The shingle roof contains either asphalt or wood. Redoing an asphalt shingle roof guarantees your roof's resistance to moisture. However, they must be replaced regularly to keep the roof in good condition. Moreover, these materials grant a practical installation.
Wood shingles look like floors available in several species. They are extra-waterproof, but are less advisable to prevent fire. Smooth wood shingles are to be repainted every 5 years, and rough shingles every 15 years.
Metal, aluminum or copper for sheet metal roofing
The roofing sheet is made of metal, aluminum or copper. This material does not rust in the weather and has an unlimited life with good maintenance. It has the advantage of being recyclable. For aluminum sheet, recycling can even be 100%.
This sheet of iron can be more or less thick and its tightness determines its quality. As for its color and flexibility, you are free to choose the ones that suit you among a multitude of models. The sheet metal roof is incombustible and often quite light.
Gravel, TPO or EPDM for flat roof
Materials composed of multilayer asphalt membrane or gravel can be used for a flat roof. The liquid asphalt is mixed with felt and the whole is then covered with gravel. This type of material is more sun-resistant than tar, formerly used in flat roofing. However, it is still possible that cracks occur over time.
There is also flat roof developed from polyolefin thermoplastics or TPO based on vinyl. The other flat models contain synthetic rubber inside an ethylene-propylene-diene terpolymer or EPDM. These materials are durable, lightweight and do not retain mold. They resist better to all climatic conditions.
Elastomer roof
For this type of roofing, a material consisting of modified bitumen double membrane is used. Roofers prefer to install it because of its more uniform finish. The elastomer can also be used as an underlayment for asphalt shingles or for flat roofs because of its long service life. This material is also practical to remake the roof of a garage.
Ecological material
The green roof is made from ecological material requiring a large maintenance. With this type of coating, the house is warmed naturally and the insulation of the roof is increased tenfold. You are therefore protected from pollution and external noises sometimes annoying.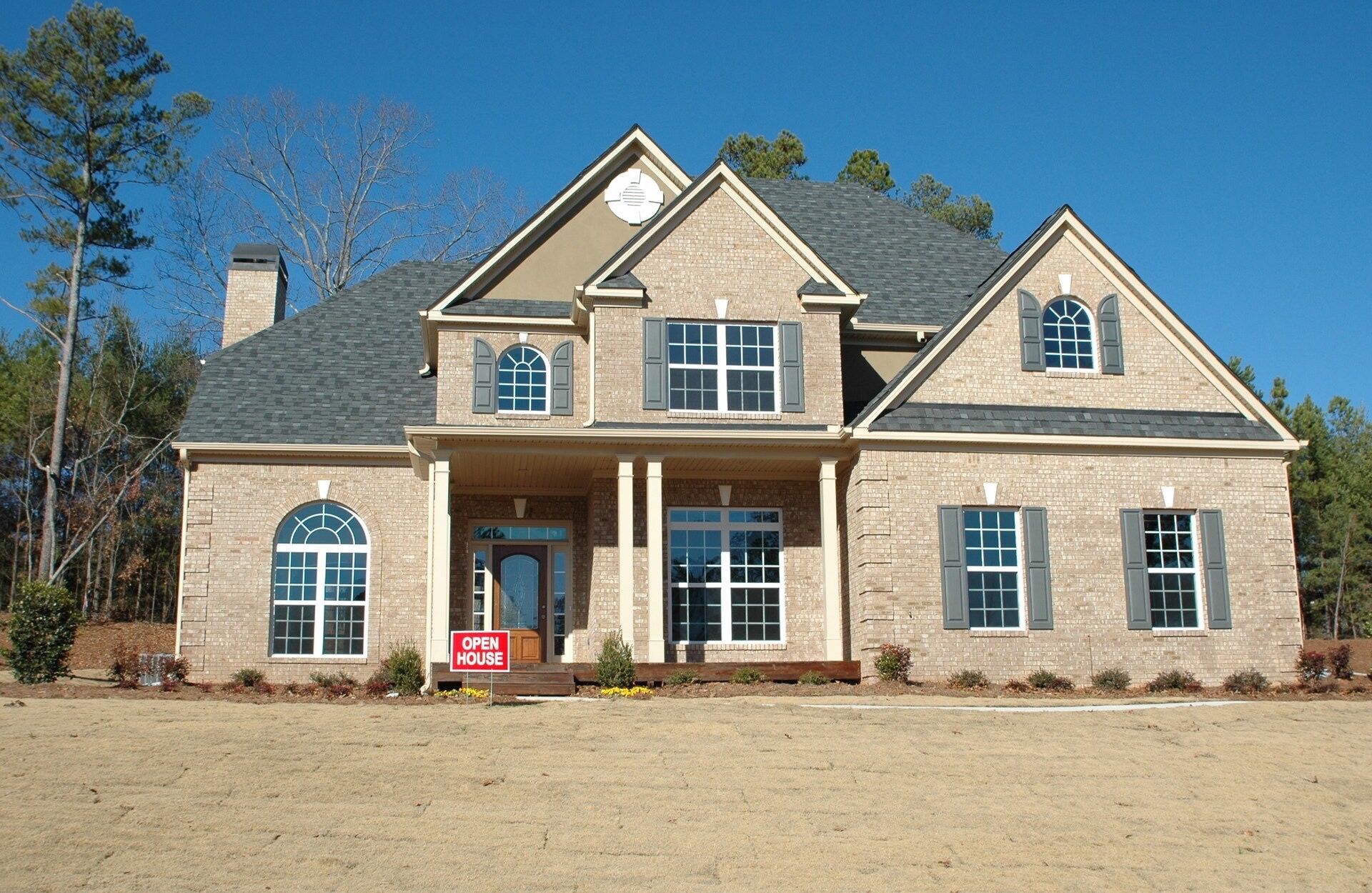 Elastomer roof and green roof
If you want to remake the roof of your garage, the price of the necessary elastomeric membrane varies between approximately $ 8.50 to $ 14 per square foot. The cost of remaking a roof can easily exceed $ 20,000 for an area exceeding 1,500 square feet. A house embellished with this type of coating would probably be original, but it will take the price to enjoy.
For a green roof, the estimated price of an extensive model is $ 15 to $ 25 per square foot, while an intensive model is offered at around $ 40 per square foot. Note that the cost of the installation involves several elements namely: the laying of membranes, the drainage system and rain retention not to mention the plants.
The cost of a roof renovation
Expenses include the price of the roof and the cost of labor for the refurbishment. A professional roofer can prepare a quote after having noted the inventory.
The price of a shingle roof
A shingle roof costs around $ 3 to $ 5 per square foot. The price of re-roofing asphalt shingles varies depending on the surface to be covered and the complexity of the work.
For a typical bungalow with a pitched roof, $ 4,000 to $ 6,000 is needed to re-roof asphalt shingles. For a two-storey house, the work costs between $ 5,000 and $ 7,000. And if you want to remake the roof of your prestige home, plan between $ 9,000 and $ 17,500.
The budget to redo a slate roof
The cost of rebuilding a slate roof is high. Sellers offer the square foot of the roof at around $ 22.5 minimum and the price can go up to about $ 40. To rebuild a slate tile roof, your budget ranges from $ 20,000 to $ 35,000 for a bungalow, $ 25,000 to $ 40,000 for a two-storey house and $ 40,000 to $ 60,000 for an architect's house. .
Sheet metal roof and flat roof
The tin roof costs between $ 12.5 to $ 15 per square foot, but its installation is expensive. The price for remaking a sheet metal roof is in fact around $ 15,000 to $ 25,000 for a bungalow. It can even go up to nearly $ 30,000 for a two-storey house. With a house with a particular structure, repairs will cost you between $ 30,000 and $ 60,000.
The joint of the flat roof is very delicate and explains the high cost of its installation. The price of the roof is between $ 8 and $ 10 per square foot. The price to remake a flat roof is evaluated according to the surface to be covered and the complexity of the task.
Free Estimate. Answer in less than 24h.
6275 Rue Papineau, Montréal, QC H2G 2X1